Fire and Fuzzies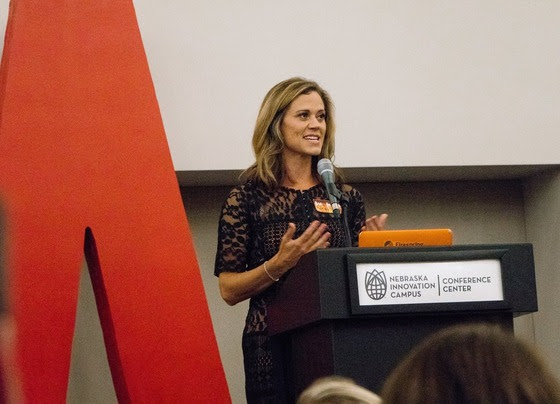 Fire and Fuzzies is the annual fundraising gala for Launch Leadership. Each year we highlight the work that Launch does to spread youth leadership in our communities. 
This past August, we heard from Natalie Tysdal and her Fire and Fuzzy message of the six lessons that she took away from her Workshop experience: 
Be honest with yourself and with others
Be humble and grateful
Stand up for what is right
Believe in yourself but give yourself grace in failure
Lean on your friends (in person not online)
Don't worry about what other people might or might not think
We also hope you were inspired by Allysa Diehl's dedication building student leaders and providing more opportunities for the students. We hope that you were moved by Jay Wilkinson's magic cards from Workshop and charge on how you can help Launch do more.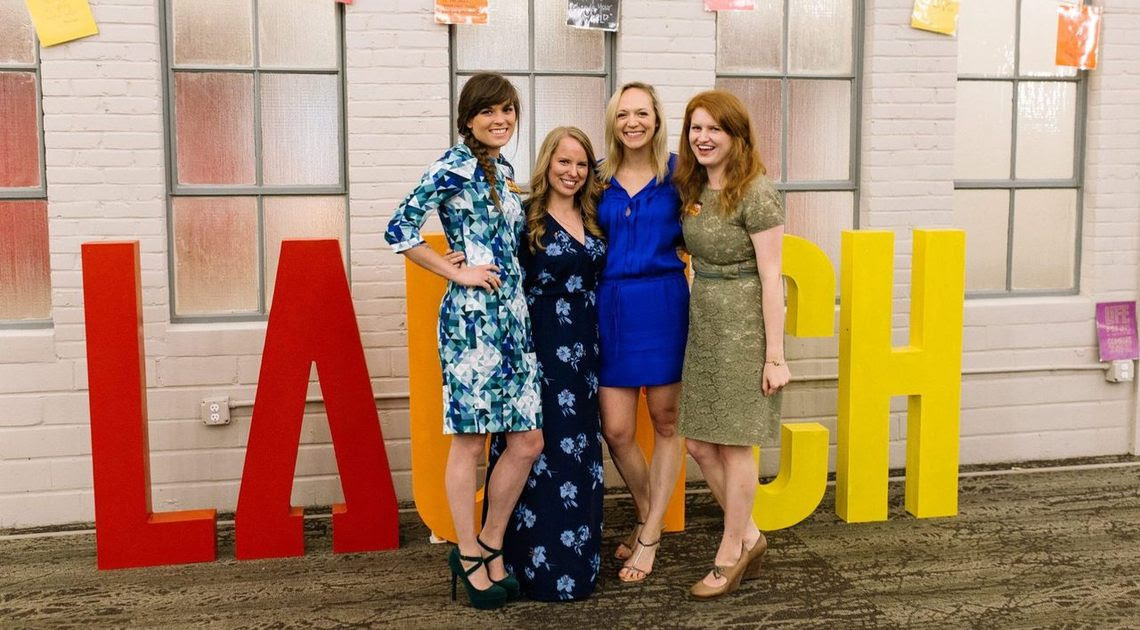 During the next year you can help spread the fire by doing any of the following things:
Spread the word about Launch
Talk to your friends, family and coworkers about Launch. If you want us to work with your students, please reach out to us at launch@launchleadership.org. We will stay in touch and send you quarterly emails on our services and impact to keep you updated on what's going on with Launch.
Here is the video that we showed at Fire and Fuzzies. Please share it with the important people in your life. 
Send the students in your life to Launch
To sign up students for any of our other upcoming year-round services, go to our events page. If you are interested in Launch Staffers working with students at a One-Day Workshop, you can request one. 
Give to Launch 
You can also help Launch by making a donation that will underwrite the work we do every day. You can set up your giving plan online. You can choose a monthly giving plan to help your donation better fit into your budget.
We posted some photos on our Facebook page, so check them out, and then give us a like to receive updates throughout the year.
Thanks again for being a part of Fire and Fuzzies – now go out and set the world on fire!