What is something you want to accomplish this year - Learning a new skill? Hosting a community event? Changing the world through a global effort? This year's Launch Retreats will inspire and help you find your true passions, teach you how to build your network and utilize your peers to accomplish your goals, and push you to take action in creating a plan to see it through.
Each event has a specific focus - attend just one for a more targeted experience, or attend all three for a well-rounded year. By attending all three retreats, you will gain powerful skills in pursuing your passions by continuing conversations and linking ideas from the retreats that came before.
---
ACTIVATE Retreat - March 14, 2020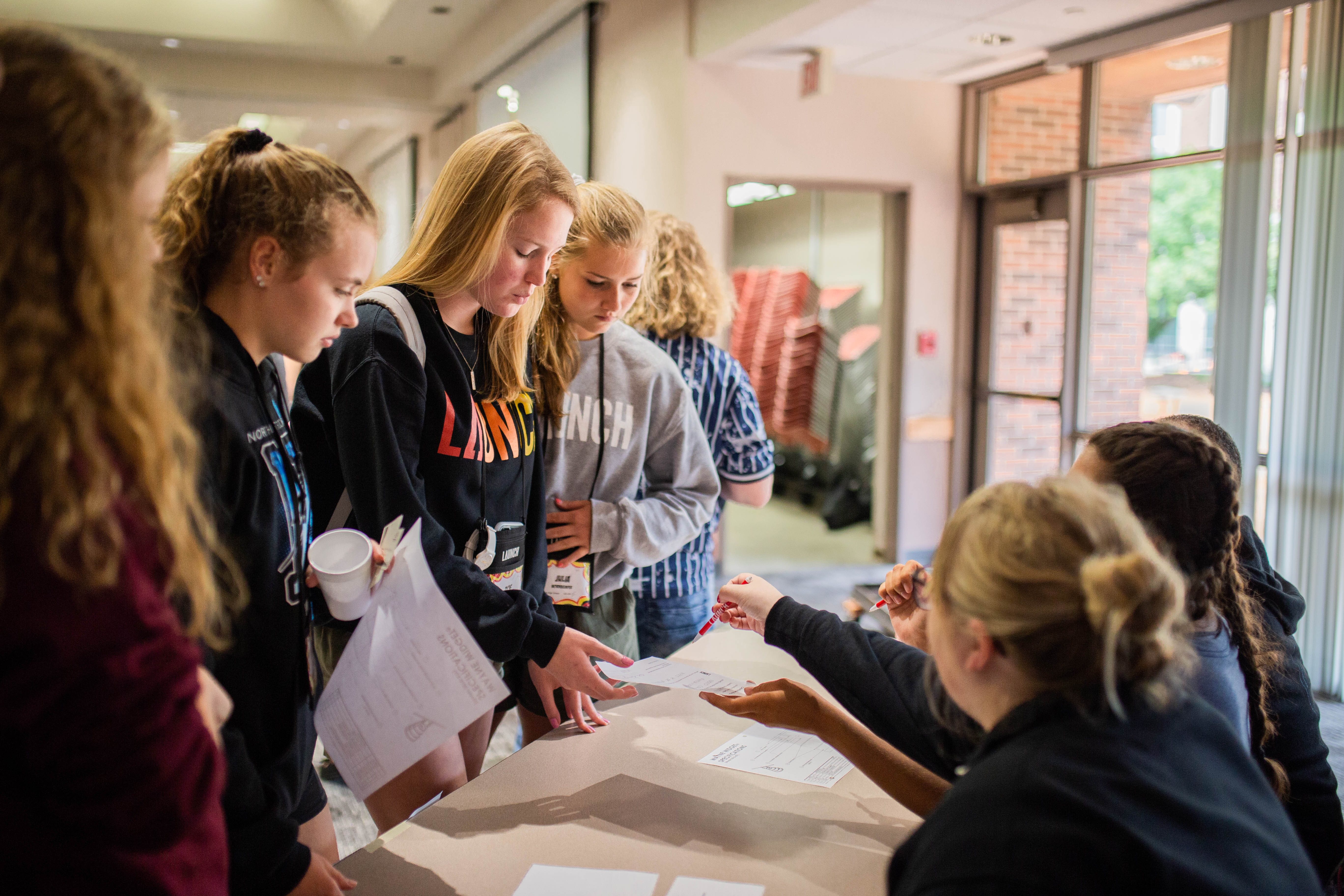 Time to put your plan into motion. With a polished idea and a rallied team, you're ready to make things happen. The possibilities to prompt change are endless when you have an intentional system in place. 
We will spend the morning walking through examples of successful community projects and honing in on your own plan. In the afternoon, we'll dive into real-life community service efforts to illustrate what your passion projects could lead to. This hands-on volunteer work will create instant change in our communities now, and inspire long-term change in you.
This Leadership Retreat occurs March 14, 2020 at the Foundry in Lincoln, NE. Check-in starts at 8:45pm, and the retreat will run from 9am - 3pm on Saturday, March 14. Event registration is $50, which includes a LeaderKit and lunch. You will receive a detailed email prior to the Retreat. Full scholarships are available during registration. This Retreat is open to students in grades 6-12.
---