Launch Leadership's Board of Directors consists of up to 15 members. Six of the members are elected from the Volunteer Staff and the remaining nine members are appointed from the community. Each member serves a three-year term. 
To contact the board, send an email to the board president at president@launchleadership.org.
---
Kelli Cunningham, Board President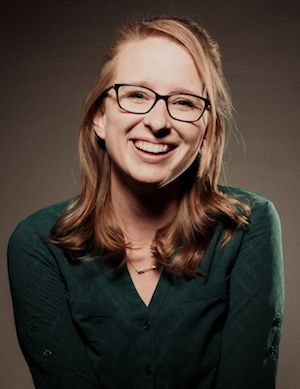 Kelli joined the volunteer staff in 2009 and has been passionate about contributing to the organization ever since. She particularly enjoys working with middle school students and usually can be seen staffing JAM Workshops and services. Kelli is a University of Nebraska graduate earning both her bachelor's and law degrees in Lincoln. She currently lives in Beatrice and is a commercial escrow officer at Charter Title & Escrow in Lincoln. When she's not working or volunteering, you can find her on road trips with her husband in their ultimate quest to visit all of the 59 national parks, seeing movies, reading while cuddling with her cat or losing at Monopoly.
---
Keith Wysocki, President-Elect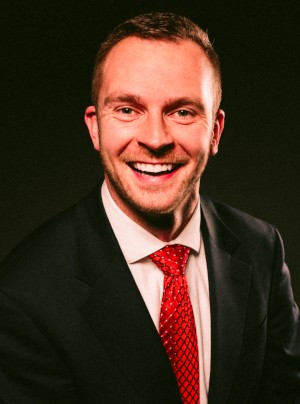 ---
Lane Carr, Secretary
---
Randy Hawthorne, Treasurer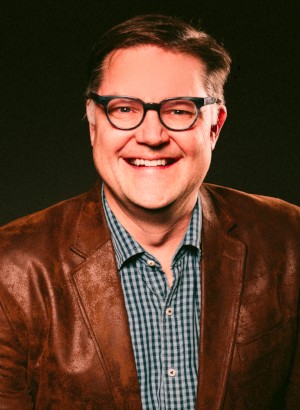 ---
Eric Mooring, Governance Chair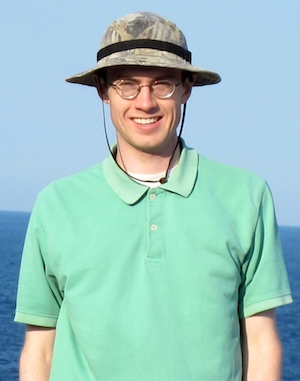 Eric joined the Launch Staff in 2008 while a senior at Lincoln Southeast High School. He had extraordinary experiences at Launch workshops as a delegate and now seeks to give back to students in Nebraska and beyond. He's passionate about working with young people to empower them to be responsible and effective servant leaders now and in the future. Outside of Launch, Eric is a doctoral student at the Harvard T.H. Chan School of Public Health in Boston, where he studies infectious disease epidemiology. He's a graduate of Georgetown and Cambridge universities.
---
Shaela Cavel Wepfer
---
Deanna Moisett
---
Hillary Nather-Detisch
---
Mitch Parker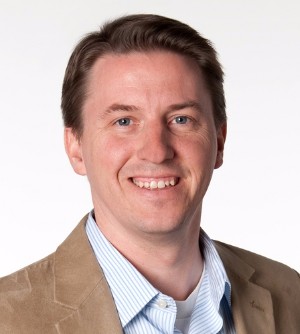 Mitch has lived in all parts of the country, growing up in Lincoln, attending college and graduate school in St. Louis, before moving in Ft. Lauderdale, Fla., and eventually Menlo Park, Calif., where he currently resides. Mitch worked for Accenture and Citrix before taking a break to spend more time with his wife, Margie, and three children, Gracie, Stella and Theo. Mitch, who also created the website myteamisbetterthanyourteam.com, enjoys college football and playing music. Mitch served as the Curriculum Director for three years, is a Lux Award recipient and claims to have coined or co-coined the terms "staff crusty", "c'lum", and "trosh ball".
---
Jane Stavem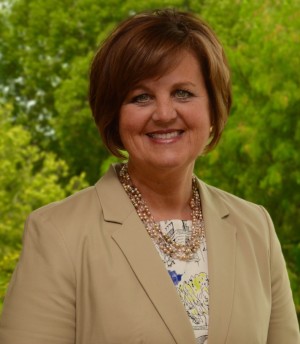 Dr. Stavem has been in the business of serving students for over 25 years as a teacher, administrator, and volunteer. She believes in the power of providing great opportunities for students to learn and grow as leaders, unlocking their unique gifts and talents as they take charge of their future. She currently serves as the Associate Superintendent for Instruction for Lincoln Public Schools. She believes in the future growth and possibilities for Launch to impact more students in our community and our world.
---
Jay Wilkinson
---
Meredith Willits