Launch Leadership's staff director team consists of six directors who oversee different parts of the organization's operations.
---
Stacy Bingham, Executive Director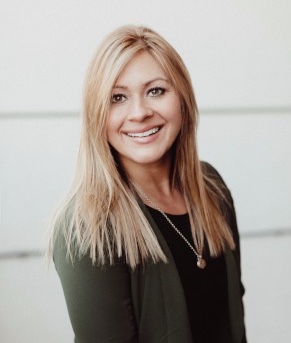 stacy.bingham@launchleadership.org
With more than 15 years of strategic marketing experience and a heart for nonprofits and youth leadership development, Stacy is excited to serve Launch's diverse, passionate and committed team as their Executive Director. Her professional experience and personal commitment to serving others are the foundation for building on Launch's history of success in developing young leaders.
Most recently, Stacy focused on helping businesses and nonprofits achieve their mission as a marketing strategist at Firespring. She developed research-based, results-driven marketing plans for a diverse group of organizations. She has also successfully led marketing efforts for area nonprofits such as Messiah Ministries, Lincoln Christian School, Lincoln Berean and Lifegate Christian School.
Stacy has been married to Jason for more than 15 years and has three children; Alexander (15), Sophie (13) and Isabella (11). She is a mentor to young women, a Salvation Army canteen volunteer, lover of all things lemon, fan of the ocean and eternal optimist.
---
Andrea Johnson, Volunteer Director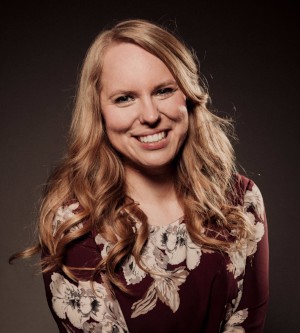 Andrea joined the Launch Volunteer Staff in 2005 after attending the legendary 30-person July Workshop. During the last 12 years, she has remained involved with Launch, despite living on the east coast and in the south while working at educational nonprofits. After working with students from all across the country, Andrea has returned to the Good Life with a renewed sense of purpose, knowing just how impactful and important Launch can be for young leaders. She currently works in the Alumni Office at Doane University, her alma mater, and in her spare time enjoys running (half) marathons, completing jigsaw puzzles (in marathon time) and listening to more than 16 podcasts a week.
---
Cohagen Wilkinson, Communications Director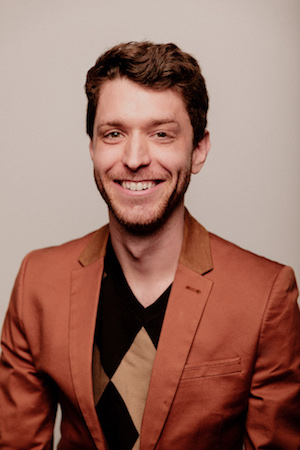 Cohagen has been attending Launch services since 2003 and contributing to Staff since he joined in 2009. After graduating from Southern Methodist University, where he studied business management and computer science, Cohagen began working for Microsoft utilizing the skills he honed at Launch Summer Leadership Workshop to help large companies address business challenges with technology and improving change management. He now works as a commercial property developer here in Nebraska, and is especially interested in helping Launch to grow our leadership development services into historically underserved communities while continuing to improve the way we share our organization's story.
---
Kalissa Holdcraft, Workshop Director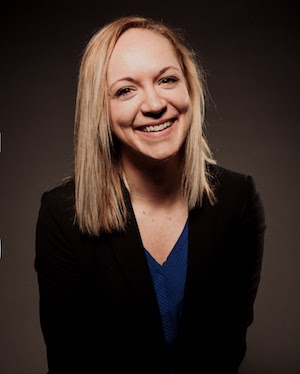 Kalissa is a Deputy Sarpy County Attorney in Papillion, Nebraska. She is happy to be back in Nebraska where she can work with motivated and engaged middle and high school students. Kalissa has dedicated her time to Launch as a Volunteer Staffer since 2008 and served as the Advanced Leadership Workshop coordinator and Programming Chair. One of her favorite topics of discussion with students is the importance of civic engagement. Her interest in civic engagement is evidenced by her personal heroes who range from Amy Poehler as Leslie Knope to Justice Ruth Bader Ginsburg to Robert F. Kennedy. As a secret optimist, Kalissa loves the chance to meet students who truly believe they can change their communities and schools for the better.
---
Timmy Tamisiea, Curriculum Director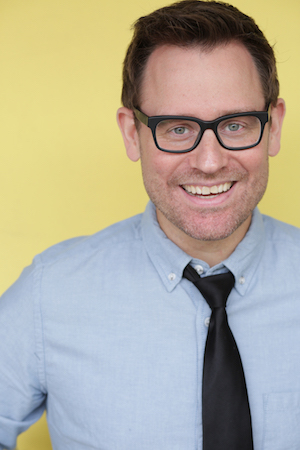 Timmy has been a Launch staff member for over two decades, focusing much of the last half on curriculum development.  When not working on Launch, he is a freelance artist in Los Angeles where he writes, directs, teaches and performs comedy. He earned his BA in Performing Arts from Marquette University and an MFA in Film Production from Columbia College Chicago. He has won numerous awards for his short films, most notably the short documentary Bob Seger Rocks. He travels the country not only performing comedy but also visiting colleges to teach students about the risks of alcohol use. An amateur marathon runner, he's also an avid cyclist, reader, video game connoisseur and comic book fan (with over 2,500 comics in his closet). He loves spending time with his wife, Megan, and toddler, Jack.
---
Kyler Jasnoch, Services Director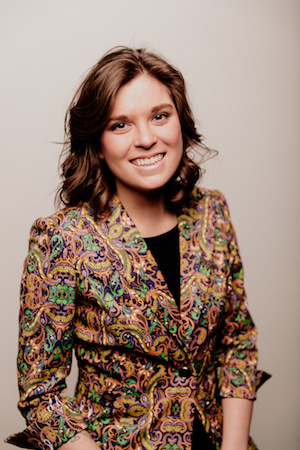 Kyler joined Launch Staff while studying Fashion Design at the University of Nebraska - Lincoln in 2011. She has remained highly involved through graduation and a stint in New York City. While there she worked as an intern for the design house Alice & Olivia. After deciding that her heart was back in Nebraska she stepped into her current career as a manager & bridal tailor at the locally owned Colea Alterations in Lincoln. Being raised in a small town in Western Nebraska, Kyler has always had a passion for the students that haven't been able to experience Launch. With that mentality she has dedicated herself to Services throughout her Staff career and making that the main focus of her Directorship.