Launch Leadership's Board of Directors consists of up to 15 members. Six of the members are elected from the Volunteer Staff and the remaining nine members are appointed from the community. Each member serves a three-year term. 
To contact the board, send an email to the board president at president@launchleadership.org.
---
Keith Wysocki, President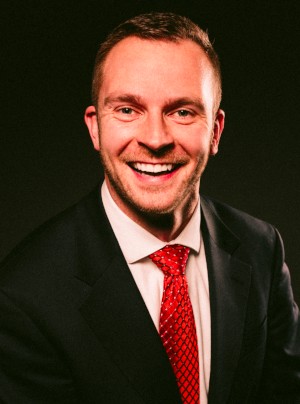 Keith has been involved in Launch since 2001.  He has served in a variety of roles on Staff including Volunteer Director and Workshop Director, but what he enjoys most is getting to meet, work, and laugh with all types of leaders.  Keith graduated from the University of Nebraska with a degree in secondary education, and he currently works as a director of sales at the Lincoln-based company, NRC Health.  Outside of Launch, Keith volunteers as an adviser for his college fraternity, Phi Delta Theta.  In his spare time, Keith enjoys traveling, running, and grilling in his backyard.
---
Kelli Cunningham, Past President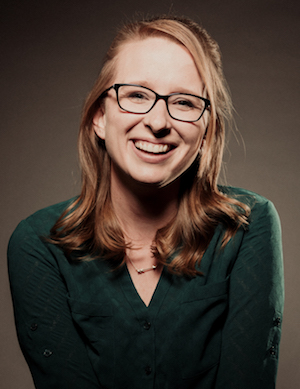 Kelli joined the volunteer staff in 2009 and has been passionate about contributing to the organization ever since. She particularly enjoys working with middle school students and usually can be seen staffing JAM Workshops and services. Kelli is a University of Nebraska graduate earning both her bachelor's and law degrees in Lincoln. She currently lives in Beatrice and is a commercial escrow officer at Charter Title & Escrow in Lincoln. When she's not working or volunteering, you can find her on road trips with her husband in their ultimate quest to visit all of the 59 national parks, seeing movies, reading while cuddling with her cat or losing at Monopoly.
---
Lane Carr, Secretary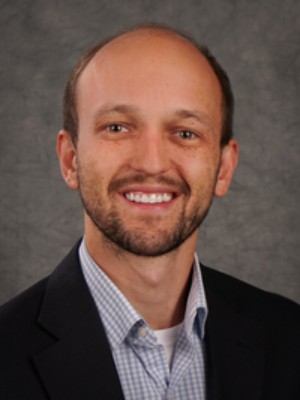 Lane joined staff in 2008, and has spent most of his time volunteering with the Junior High and Middle School (JAM) workshop. Lane recently returned to Nebraska after teaching science for three years in southeastern Kentucky, and studying education policy at Vanderbilt. When not working with Launch, Lane serves as the Innovation Grant Manager for the Nebraska Department of Education, where he gets to work with five recipients doing really cool projects in their schools around the state. In both Launch and professionally, Lane is motivated by a sense of urgency for and optimism with the next generation. He is actively working through a 50-book book list, enjoys running, and a new hobby of biking.
---
Randy Hawthorne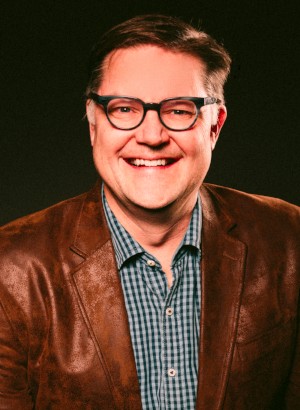 A graduate of the University of Nebraska-Lincoln with a bachelor of journalism degree, Randy Hawthorne currently serves as both the interim executive director of Launch Leadership and the executive director of Nonprofit Hub, an online resource educating hundreds of nonprofits across the globe and operating a collaboration center in Lincoln.  You can also find Randy shoulder-to-shoulder with other community volunteers in activities for the Lincoln Community Playhouse, Rotary Club #14, TEDx and Launch Leadership.
For his community service, he's been recognized by the Mayor as Lincoln's first luminary for embodying the values of the community. He's received International Festival Events Association's Volunteer of the Year. Downtown Lincoln recognized him with an Impact Award as a Downtown Champion. Leadership Lincoln has named him the Servant Leader of the Year and Launch Leadership recognized him with the John Lux Award for outstanding contributions to developing young leaders.
When he's not helping nonprofits, he mentors students and young professionals, occasionally makes his way to a theater stage, geeks out on local history and goes on photography and dining adventures.
---
Shaela Cavel Wepfer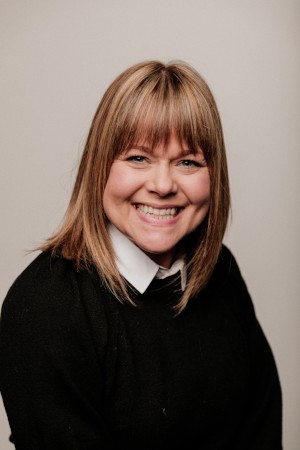 Back in the early nineties, Shaela was a delegate for two summers at Launch.  She credits some of her strongest adult friendships to her time on Wayne's campus. One of those friends, saw that, even after 25 years, there is still a spark of fire alive and well in her.  Shaela happily accepted a board position in 2017 and looks forward to helping launch propel into a new era of outreach and services, while maintaining the foundation that is summer workshop.
In Shaela's real life, she works for an ad tech firm, Sojern, selling marketing solutions to travel brands.  Prior to that, Shaela spend 12 years in non-profit development and communication, serving her alma maters, Marian High School and Creighton, both as an employees and volunteer. As evident in her work and volunteerism, Shaela has a passion for leadership organizations that help young people become the best versions of themselves.  Launch is no exception. Shaela is married and has two young children. She resides in Omaha, NE.  
---
Deanna Moisett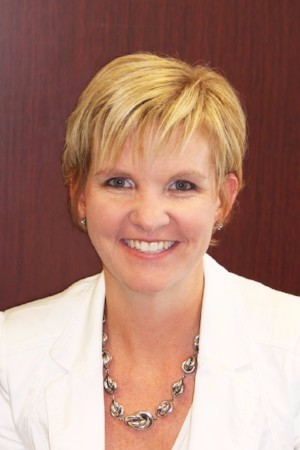 Deanna Moisset is currently the Supervisor of Gifted and Talented Education (GATE) for the Omaha Public Schools.  Prior to her current position she was a high school math teacher and a curriculum specialist.  She holds degrees or certificates in education, mathematics, urban education and educational administration and is currently pursuing a certificate in gifted education.   Deanna paints her passion for education with broad strokes.  In addition to programs with a focus on leadership, she is an advocate for programs such as Advanced Placement, Dual Enrollment, Destination Imagination, Bricklayer Coding, and Academic Pentathlon.  She also believes in providing development for the whole child.  The OPS GATE Curriculum Framework embraces critical thinking, creative thinking, problem solving, inquiry, cultural proficiency, meta-cognition, and affective skills.
---
Hillary Nather-Detisch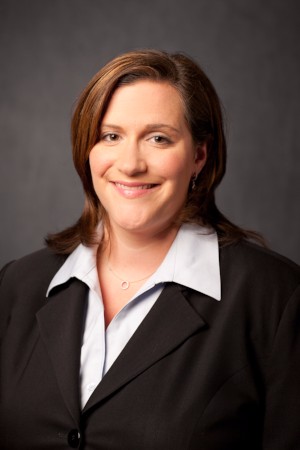 Hillary has over 17 years' experience professionally fundraising as well as grant making in various organizations in the Omaha Community.  She currently is the Director of Development at Joslyn Art Museum, where she oversees all fundraising and philanthropy work to ensure our community is connected to art.  She has extensive experience working with capital campaigns, giving circles and engaging young professionals in philanthropy. She is committed to giving back to the community through her work and own personal time – volunteering on the board of Film Streams, Opera Omaha Guild, and a member of the Anti-Defamation League Education Committee. She also volunteers with Lutheran Family Services and No More Empty Pots. Hillary believes in youth leadership programs and the power they bring to their participants and volunteers.  When not working or volunteering, Hillary can be found cooking, reading, and spending time with her husband, John and three girls – Sophia, Arianna and Helena.
---
Mitch Parker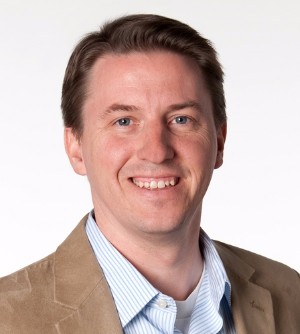 Mitch joined staff in 1987, after being involved in NASC and attending the Summer Leadership Workshop twice as a delegate.  A graduate of Lincoln Southeast HS and Washington University in St. Louis, Mitch moved from Nebraska over 25 years ago, but still considers himself a Nebraskan.  Mitch has been involved in consulting, enterprise software, and recently as an entrepreneur, building on the life-changing experience he had as a student and a staff member.  Mitch lives in Menlo Park, CA, with his wife and three kids, who all have also attended Workshop.
---
Jay Wilkinson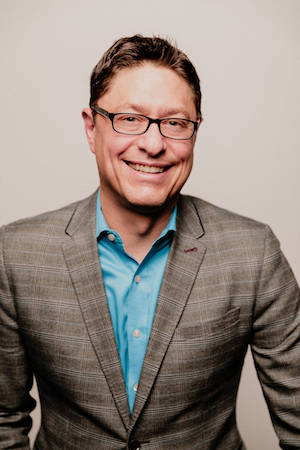 Jay is an entrepreneur, author and angel investor who, during the past two decades, has educated tens of thousands of nonprofit professionals on how to leverage marketing and technology to do more good. His TEDx talk on company culture has more than 1 million views.​  He serves on the boards of the Lincoln Community Foundation, the Lincoln Chamber of Commerce, Lincoln Partnership for Economic Development, NUtech Ventures, Prosper Lincoln, Nebraska Angels, and Nonprofit Hub and is the founder and CEO of Firespring—a B Corporation that was named by Inc. Magazine in 2016 as one of America's "50 Best Workplaces." Jay is an avid traveler with a passion for snow skiing and scuba diving. In 1981, he attended his first Launch workshop and has been a zealous supporter of the organization ever since.
---
Meredith Willits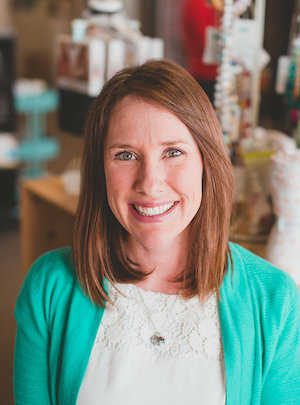 Meredith Willits is a Nebraska native, Nebraska Wesleyan University graduate and the Director of MilkWorks O, a nonprofit community breastfeeding center. She started with the organization in 2006 and coordinated the first and only expansion, opening MilkWorks Omaha in 2015. She's heavily involved with organizational growth and longevity planning, program/service development and sustainability as well as community collaborations. Meredith's husband is a third grade teacher with Westside Community Schools and together they have two amazing children, Noah and Claire. She is passionate about community and family, and almost equally passionate about coffee! She loves a good book, secretly enjoys cleaning and organizing and deeply wishes she made more time for yoga and running. She's known to participate in the National Guard Half Marathon and Lincoln Halfsy – as well as a few other 10ks throughout the year.